chosen country US
Please scroll down, To apply
Manufacturing Engineer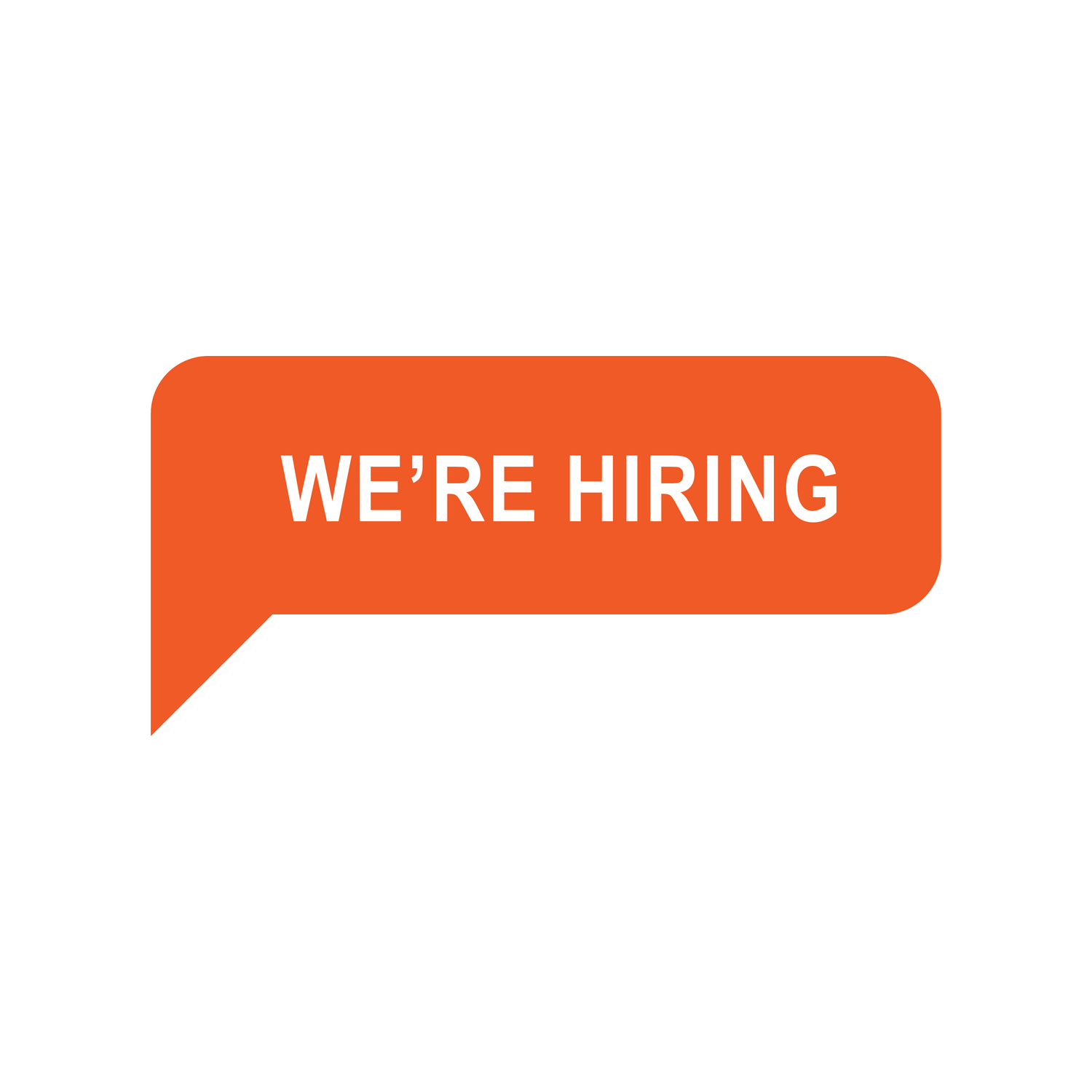 ---
The Judge Group
2023-05-26 08:43:29
Davenport, Iowa, United States
Job type: fulltime
Job industry: Manufacturing Operations
Job description
MAJOR PURPOSE:
Onsite from day one. 1st shift, hours can be a bit flexible but in general will be 6:30am - 3pm
Minimal experience required
New engineer/new grads will be considered
Plans, coordinates, and performs manufacturing engineering work for a project or process. Operates in a team environment within either the enterprise product delivery process or the enterprise order process. At this level, projects are of limited scope and responsibility; work plans and decisions are made within established guidelines and may be reviewed by
supervisors and/or managers. May assign coordinate and review portions of the
work for support personnel and contractors.
MAJOR DUTIES: Description of the major duties performed in this job.
Provides support and basic trouble shooting for current operations.
Investigates, gathers and analyze data for specifically assigned, recurring
tasks.
Establishes routings, methods, layouts, tools, costs, methods
documentation, quality plans and labor standards for revisions to current
operations and/or new parts or programs of limited scope.
Identifies and implements cost reduction, quality, safety and ergonomic
improvement ideas of limited scope.
Works with electronic tools to perform engineering functions.
Develops and implements plans of limited scope to support lean
manufacturing through the Deere Production System. Designs operations
layouts to improve material flow and material presentation.
Participates in team studies related to capacity, energy, productivity and
efficiency.
Implements new manufacturing processes and technology.
Modifies existing performance pay plans; assists in development of baseline
data for new wage performance pay plans.
Candidates will provide shop floor support, be responsible for keeping assembly line running and will support continuous improvement by creating work orders and small fixture design
The candidate will use the following software while on the job SAP, MS Office, MP Planner
Looking for a motivated, self-starter, and a problem solver
Workers will be on their feet a lot in this position.
Degree is preferred but relevant work experience will be considered as well.