chosen country US
Please scroll down, To apply
Sr. Electrical Design Engineer Power/Renewables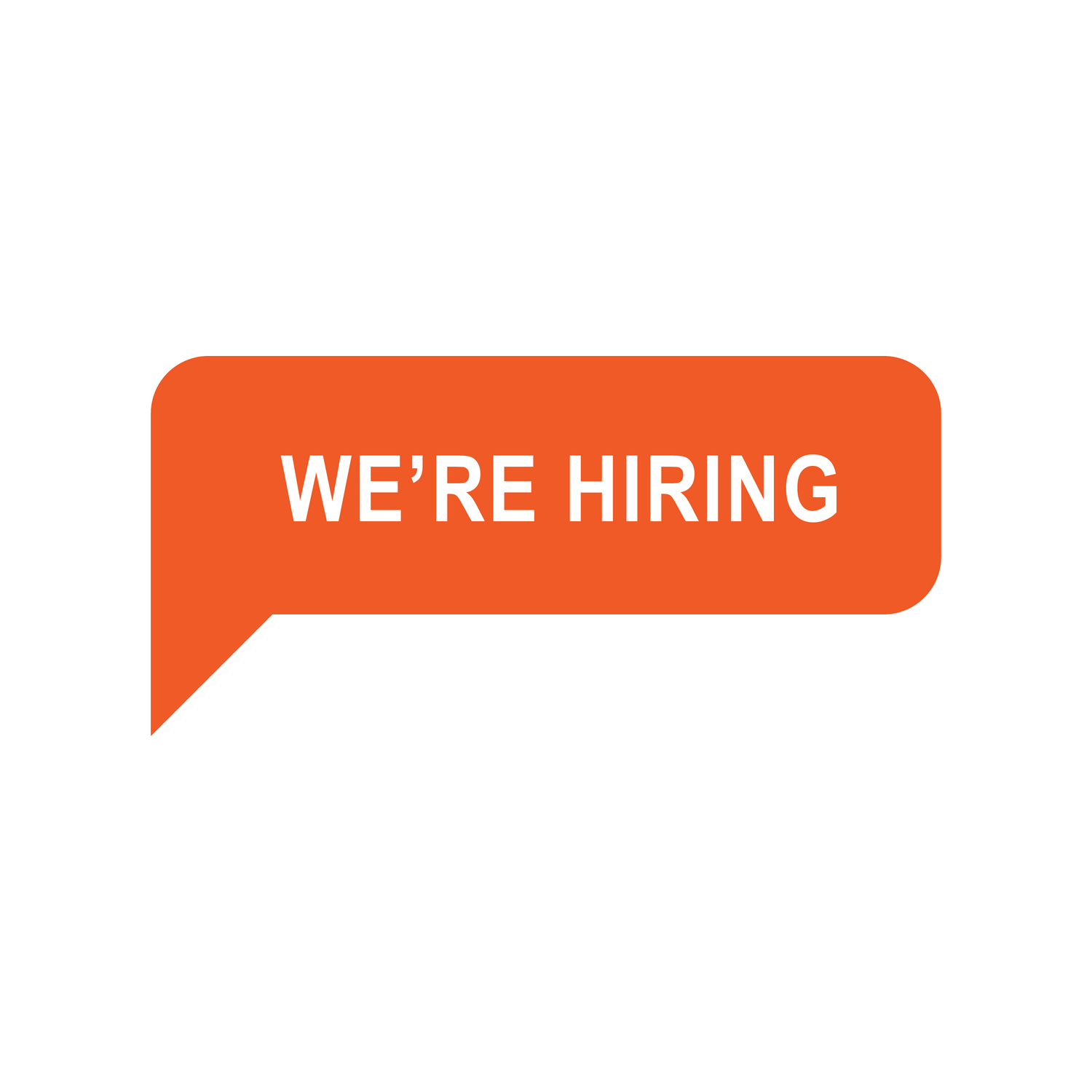 ---
Hyde Renewables
2023-06-06 08:45:34
Boulder, Colorado, United States
Job type: fulltime
Job industry: Engineering
Job description
Company Description
Hyde Renewables is a boutique design engineering services company focused exclusively on renewable and advanced energy projects. The projects we work on are first-of-their-kind, ranging from utility-scale battery storage to microgrids to machine learning for energy markets. Our goal is to facilitate a global change in energy infrastructure with smart and connected projects that exceed our customers' expectations. This job is an opportunity to learn about the present and future of the electric power industry, and contribute to its change.
Position Summary
At Hyde Renewables our electrical design engineers provide the backbone of our services offering. Day-to-day project work includes all manner of inverter based resource design, medium and low voltage power distribution design, interconnection and construction plan preparation, component spec'ing, and remote construction assistance.
As a Senior Design Engineer, you will be required to manage project design, from engineering to client facing engagement for the most advanced energy projects in development. Specific requirements include:
Electrical design for inverter-based projects (PV, storage, microgrids, back-up generation) including layouts, POI design, conductors and conduit sizing, load and bus sizing, etc.
Prepare CAD drawings detailing the system designed
Prepare and document jurisdictional compliance calculations and forms as required
Response to client and jurisdictional comments
Spec equipment and fixtures
Coordinate work with engineers of other disciplines and architects as needed
Qualifications
Bachelors or Masters of Science Degree in Electrical Engineering (BSEE) (Required)
3-6 years experience working in a corporate engineering environment
Experience using AutoCAD or equivalent (Required)
Experience interpreting the NEC and IBC, and implementing calculations as required (Required)
Experience with protection coordination, arc flash and other engineering studies (Required)
Ability to communicate thoughts and technical ideas in an accessible way, both in person and in writing (Required)
Attitude of taking independent initiative, exhibiting creative problem-solving, eagerness to learn, while remaining dedicated to teamwork (Required)
Self-manager (Required)
EIT or PE (Preferred)
Experience with modeling/design software such as PVSYST or HOMER (Preferred)
This position is based in Boulder, CO.
Hyde Renewables is an Equal Opportunity/Affirmative Action Employer. All qualified applicants will receive consideration for employment without regard to race, color, religion, sex, sexual orientation, gender identity, national origin, disability, veteran status or other characteristics protected by law. Hyde Engineering is a background screening, drug-free workplace.
Application
To apply, please send your resume and a one-page cover letter regarding your experience and interest in the position to .