chosen country IE
Please scroll down, To apply
Lead Software Engineer in Test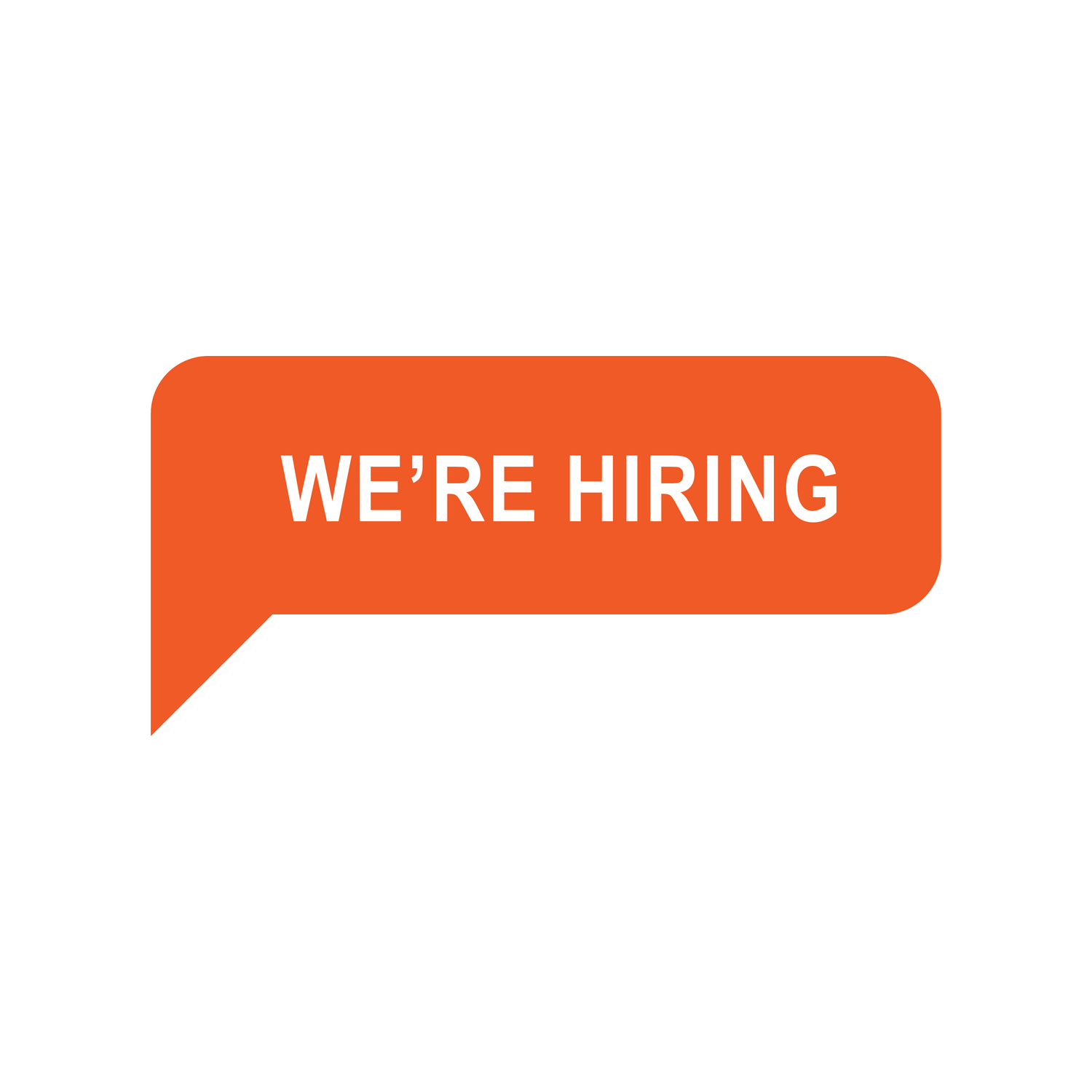 ---
Skillbase Group Ltd
2023-01-26 08:33:07
Dublin, Dublin, Ireland
Job type: contract
Job industry: I.T. & Communications
Job Contact: Jack Spurling
Job Duration: ASAP
Job description
Lead Software Development Engineer in Test

We are looking for a Lead Software Development Engineer in Test to lead major projects and complex assignments with broad scope and long-term business implications.

The ideal candidate would have the following skills:

* Advanced skills and knowledge of testing frameworks and techniques.
* Excellent communication skills with strong Agile knowledge.
* Be able to work with Business/Systems Analysts and Quality Engineers in a behavioural driven development environment.
* The Ideal candidate should have experience of developing Microservices in Cloud based environment.
* Participate in team prioritization discussions with Product/Business stakeholders
* Estimate and own delivery tasks (design, develop, test, deploy, configure, document) to meet the business requirements
* Automate build, operate, and run aspects of software
* Drive code/design/process trade-off discussions within team when required
* Mentor and guide new and less-experienced team members

Top 3 Skills:

1. Strong background in software testing
2. Need good Java experience, good knowledge of microservice architecture
3. Good knowledge of testing frameworks such; Cyprus, Selenium and BDD

(Java, Testing, Selenium, BDD, Cyprus, Microservices, Automation Testing, Manuel Testing)

If this role could interest you please apply today for further details.